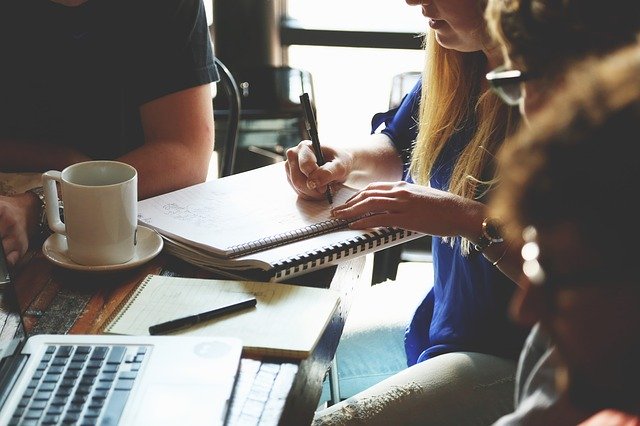 Therapeutic Writing Groups
I am qualified to teach adults and I have received training in facilitating therapeutic writing groups. I have experience of delivering these groups for charities, for example AdFam, a charity that supports family members of those affected by addiction. The idea is that the group are helped to express themselves through poetry or other writing whether they have any experience whatsoever of creative writing or not. The goal is expression as opposed to a polished product.
If you would like to find out more about how this might be suitable for your charity or workplace, please contact me.