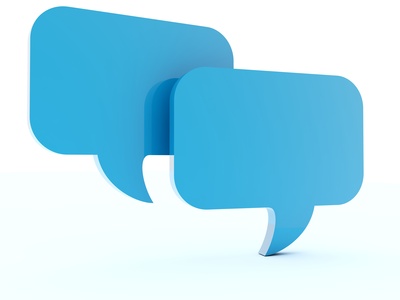 Supervision
I am qualified (with a Diploma in Integrative Supervision) to supervise the work of other counsellors and psychotherapists.
I would describe my philosophy of supervision as integrative, panoramic (for want of a better word) and supportive. Let me explain...
Integrative: I see the integrative model not just as a therapy approach, but as a mindset and philosophy. It's an approach that I see as appropriate for the endless diversity of the human condition: no two clients will ever be the same, and so a way of working is needed that allows for creativity and flexible thinking. This philosophy translates well to supervision since an intersubjective perspective allows me to comfortably supervise a wide variety of counsellor approaches.
Panoramic: By which I mean that I try to hold multiple perspectives when looking at a counsellor's presented material. This approach is described by Shohet & Hawkins as the 'Seven-eyed model', which moves between 7 different modes or perspectives:
Mode 1 - Focus on the client and what and how they present.
Mode 2 - Supervisee's strategies and interventions.
Mode 3 - Client-supervisee relationship (including transference/countertransference issues)
Mode 4 - Focus on the supervisee.
Mode 5 - Supervisory relationship.
Mode 6 - Supervisor process.
Mode 7 - Wider work context (including organisational context, and the wider world of the supervisee).
Supportive: In the caring professions, burn-out and emotional fatigue can be common. I see it as an important part of my role as a supervisor to offer much needed emotional support, and to help the supervisee to keep self care as a priority.
Contact Me if you are a counsellor or psychotherapist looking for supervision