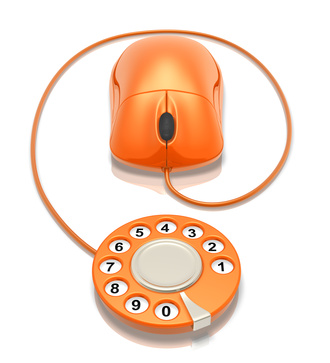 There are several ways to receive therapy from me.
You can see me face to face at my practice in Peckham. This can be as an individual or with your partner(s) for Relationship Psychotherapy.
You can see me online via Video Therapy, Encrypted Live Chat, Email Therapy or Telephone Therapy from anywhere in the world.
You can see me for specialist Arachnophobia Therapy.
You can book me to visit your workplace or charity to run Therapeutic Writing Workshops.
And if you are a qualified counsellor or psychotherapist, you can see me for Clinical Supervision.