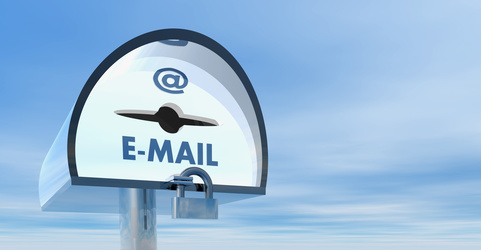 Counselling via Email
For various reasons, some people prefer the medium of email as a way of receiving therapeutic support.
Therapeutic emails are sent and received via a secure and encrypted platform to ensure that privacy and confidentiality are maintained.
Once we have entered into an email counselling contract (subject to assessment), I offer one therapeutic email per week on which I will spend up to 50 minutes (the usual amount of time allocated to a face to face session) in response to the material that you have sent me that week.
To get started with email counselling, or to find out more about whether it's the right format for you, please contact me.