Com-pas-sion [Kuhm-pash-uhn] Noun: A feeling of deep sympathy and sorrow for another who is stricken by misfortune, accompanied by a strong desire to alleviate the suffering.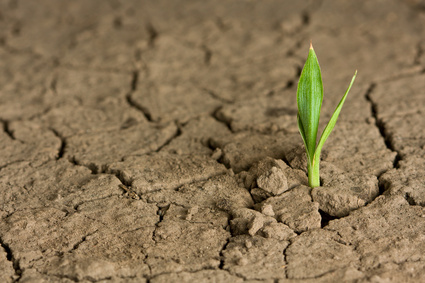 Testimonials
Published with written permission (visible only on full site). Hover the mouse over to freeze the text.
What is Counselling?
Counselling is a form of psychological therapy, sometimes known as 'talking therapy'. It's a way of helping you to make sense of your life, understand yourself and your behaviour better, and find new, more positive ways of living your life.

Counselling is a way of getting to the heart of what drives a person to do and feel the things that they do, and to unlock new and healthier ways of living. The applications of it are endless and the potential for positive change is enormous.

Counselling is about entering into a safe relationship with a non-judgemental person where you can be honest and vulnerable about who you really are and explore the aspects of your life that feel as if they're blocking you from reaching your full potential. It's you that sets the pace and it's you that chooses what you're ready to share and explore.

Find out how I work in more detail.

Who is Counselling For?
Counselling is for anyone who feels that they would like to know and understand themselves better, anyone who needs help in getting through a difficult issue or stage in their life, or anyone who wants to fulfil their full potential.

Where do I go for Counselling?
I am based in Peckham. Find me on the map.
I also offer online counselling face to face via Skype so you can receive counselling from me from anywhere in the world. Find out more about counselling via Skype.
Alternatively, I can also offer counselling via email, live text chat and telephone.
I also run therapeutic writing groups: a way of discovering more about yourself through your own written words.
1 Staffordshire Street, Peckham, London | 07521 070 522